---
About ICITEE 2021
Due to the rapidly spreading of a new strain of the coronavirus in Thailand with a high number of infections, ICITEE 2021 will be held fully online instead of a hybrid event planed earlier in Chiang Mai, Thailand during 14-15 October 2021. In addition, the conference will colocate with the online event of
CSBio2021
.
The annual ICITEE conference is an international forum for the presentation of new research results, innovative ideas, and experiences in the broad field of advanced and synergistic technologies. From 14-15 October 2021, the 13th International Conference on Information Technology and Electrical Engineering (ICITEE 2021) is organized by IEEE CIS Thailand Chapter and co-organized by King Mongkut's Institute of Technology Ladkrabang (KMITL), Bangkok, Thailand and Universitas Gadjah Mada (UGM), Yogyakarta, Indonesia. ICITEE 2021 is held as a hybrid conference (Attendees can choose to attend on-site or remote.) The on-site conference will take place in Chiang Mai, Thailand. Due to the rapidly spreading of a new strain of the coronavirus in Thailand with a high number of infections, ICITEE 2021 will be held fully online instead of a hybrid event planed earlier in Chiang Mai, Thailand during 14-15 October 2021. In addition, the conference will colocate with the online event of CSBio2021.
---
Call For Papers
The ICITEE 2021 will feature regular paper presentations, invited sessions, and keynote addresses.The conference proceedings will be submitted for inclusion to IEEE Xplore Digital Library®
Cloud-Based Application
Distributed Systems
Mobile Computing and Application
Distance Learning and E-learning
Internet of Things
Software Engineering
Information Systems
Decision Support System
Knowledge Discovery
Human Computer Interaction
Visualization and Computer Graphics
Augmented and Virtual Reality
Artificial Intelligence
Machine Learning
Big Data and Data Mining
Natural Language Processing
Web and Text Mining
Information Retrieval and Recommender Systems
Source Coding and Algorithmic Information Theory
Signal, Image, and Video Analysis
Computer Vision
Image Understanding
Multimedia Modeling
Bioinformatics
Networking and Telecommunication Systems
Wireless Ad-hoc and Sensor Networks
Cognitive Radio
Cooperative Communications
Radio Resource Management and Optimization
Vehicular Communications
Channel Coding and Information Theory
Software Defined Networking
Green Design for VLSI and Micro Electronic Circuits
Embedded Systems and SoC design
RF Devices and Circuits
Computer-Aided Electronics Design and Technology
Device Material and Manufacturing Technology
Photonic and Optoelectronic Circuits
Power Generation, Protection, and Conversion
Power Engineering and Systems
High-Voltage Engineering
Power Transmission and Distributions
Electric Motors
Power Electronics
Smart Grid
Renewable Energy
Microgrid and Distributed Generations
Control Theory and Applications
Robotics and Autonomous Systems
Adaptive and Intelligent Control
Robust and Nonlinear Control
Industrial Automation and Control Systems Technology
Control of Infinite Dimensional Systems
---
High Quality Papers
High quality papers from ICITEE 2021 will be selected and invited to submit their extended versions for potential publication in a Heliyon collection. The theme of this Heliyon issue, titled "Computational Intelligence in the Digital World", is an international peer-reviewed journal in the section of Computer Science with the focus on the areas of Computational Intelligence and its Applications. The Heliyon (ISSN: 2405-8440) is an open access journal and part of the Cell Press family, published by Elsevier. Articles published in Heliyon will be indexed by Scopus Q1 (SJR 2020: 0.46), Web of Science (WOS) - Emerging Sources Citation Index (ESCI), etc. The extended papers, submitted to the Heliyon journal, must have at least 30% new contribution (more experiments, proofs of theorems not included in the conference paper, more comparisons with other methods in the literature and so on) from the conference original papers.
Guest Editors:
Assoc. Prof. Dr. Teerapong Leelanupab (King Mongkut's Institute of Technology Ladkrabang, Thailand)
Assoc. Prof. Dr. Phayung Meesad (King Mongkut's University of Technology North Bangkok, Thailand)
---
Important Date
Submission Deadline
25 Aug 2021
Final CFP Notification
15 Sep 2021
Camera Ready Deadline
25 September 2021
Early Registration Deadline
25 September 2021
Regular Registration Deadline
5 October 2021
Video Presentation Deadline

7 October 2021
---
Paper Submission
Authors are cordially invited to submit full papers (4 to 6 pages) in PDF format. Please download the paper template and get more information about submission from the conference website. Upon acceptance, authors are required to register and present their papers at the conference. The paper that is not presented by the author at the conference will be excluded from distribution in IEEE Xplore®. Papers which make outstanding contributions to the relevant topics will be considered for the best paper awards.
---
Technical Co-Sponsors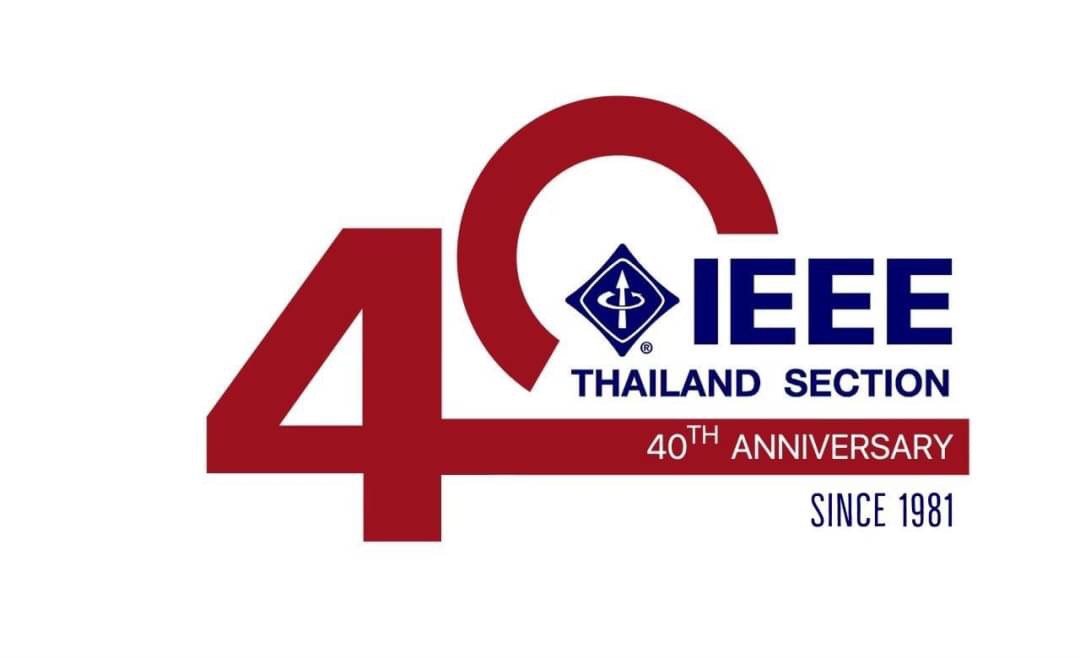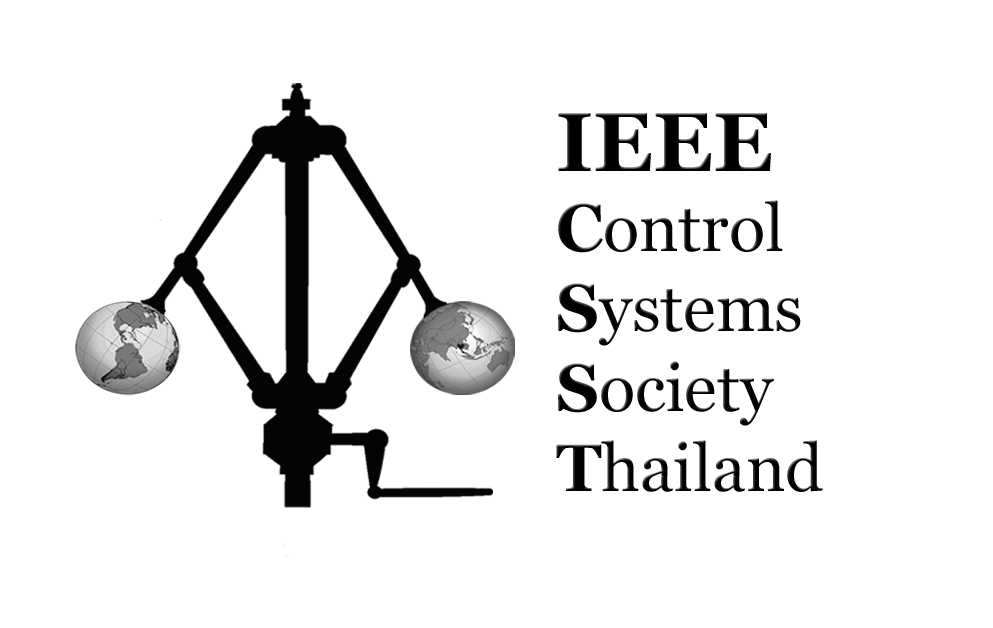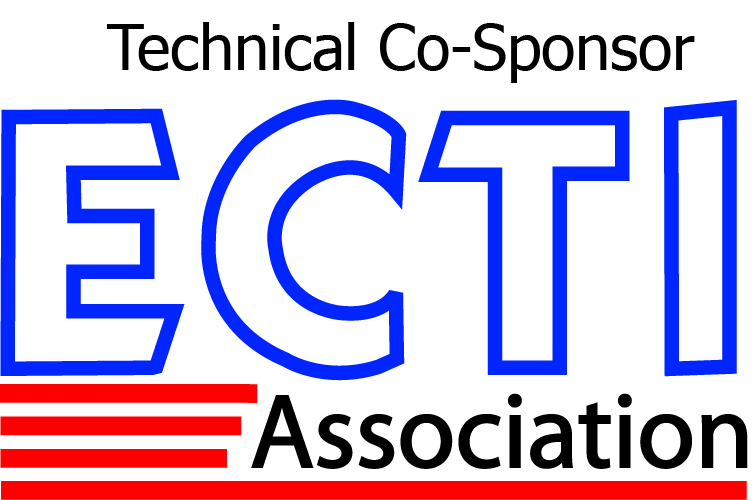 ---
Proceedings
The ICITEE 2021 will feature regular paper presentations, invited sessions, and keynote addresses.The conference proceedings will be submitted for inclusion to IEEE Xplore Digital Library®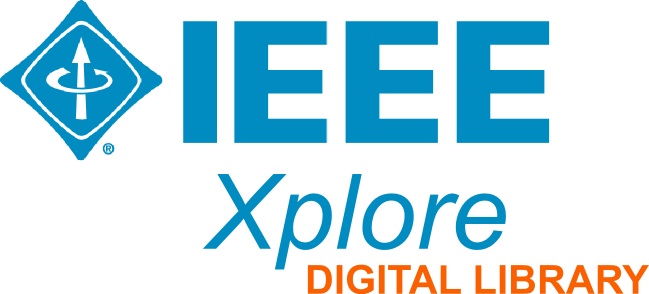 ---
Keynote Speakers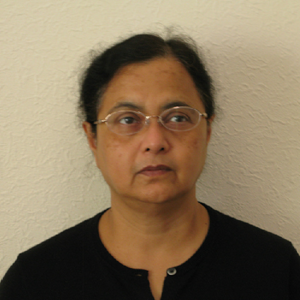 Basabi Chakraborty
Iwate Prefectural University, Japan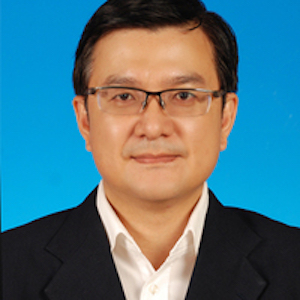 Chu Kiong Loo
University of Malaya, Malaysia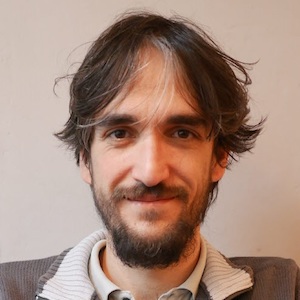 Marco Anisetti
Università degli Studi di Milano, Italy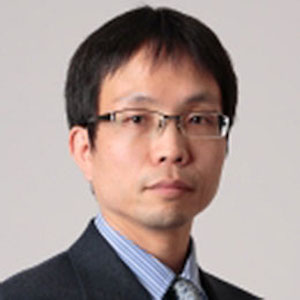 Masanori Sugimoto
Hokkaido University, Japan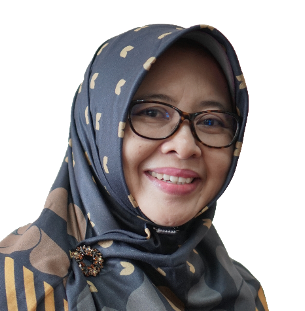 Sri Suning Kusumawardani
Universitas Gadjah Mada (UGM), Indonesia
---
Organizing Committee
International Advisory Committee
Chu Kiong Loo, University of Malaya, Malaysia
Hanung Adi Nugroho, Universitas Gadjah Mada, Indonesia
Jonathan H. Chan, IEEE Computational Intelligence Society Thailand Chapter
Kirapat Jiamset, IEEE Thailand Section
Lukito Edi Nugroho, Universitas Gadjah Mada, Indonesia
Masanori Sugimoto, Hokkaido University, Japan
Ruttikorn Varakulsiripunth, Thai-Nichi Institute of Technology, Thailand
Sarjiya, Universitas Gadjah Mada, Indonesia
Siridech Boonsang, King Mongkut's Institute of Technology, Ladkrabang, Thailand
Tumiran, Universitas Gadjah Mada, Indonesia
Organizing Committee
Adhistya Erna Permanasari, UGM, Indonesia
Chayanon Sub-r-pa, KMITL, Thailand
Dyonisius Dony Ariananda, UGM, Indonesia
Indriana Hidayah, UGM, Indonesia
Lesnanto Multa Putranto, UGM, Indonesia
Kamol Wasapinyokul, KMITL, Thailand
Kitsuchart Pasupa, KMITL, Thailand
Kuntpong Woraratpanya, KMITL, Thailand
Pattanapong Chantamit-O-Pas, KMITL, Thailand
Praphan Pavarangkoon, KMITL, Thailand
Roni Irnawan, UGM, Indonesia
Samart Moodleah, KMITL, Thailand
Sigit Basuki Wibowo, UGM, Indonesia
Sirasit Lochanachit, KMITL, Thailand
Teerapong Leelanupab, KMITL, Thailand
---
Organized by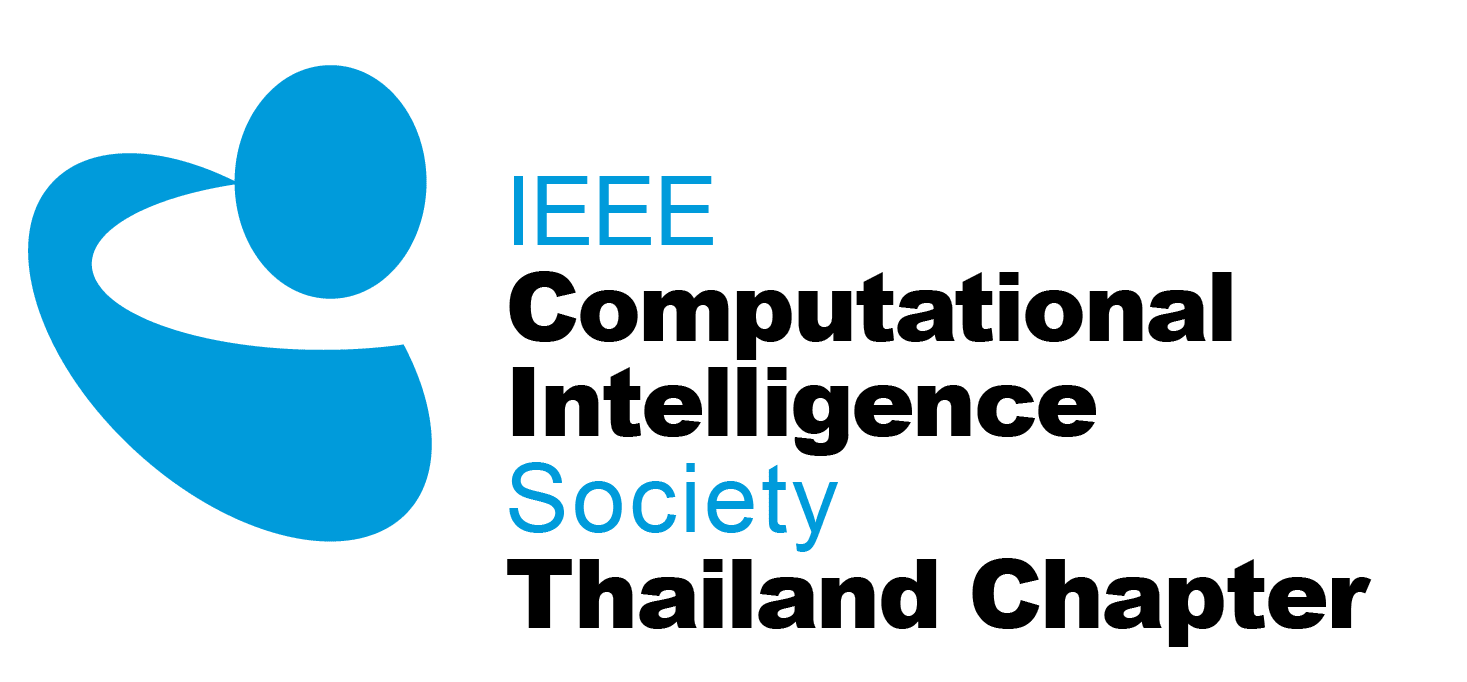 Organizer
IEEE Computational Intelligence Society Thailand Chapter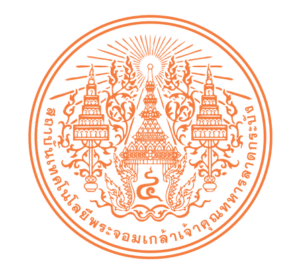 Co-organizer
Faculty of Information Technology, King Mongkut's Institute of Technology Ladkrabang (KMITL), Thailand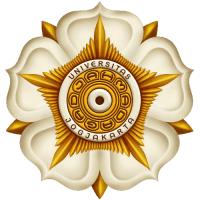 Co-organizer
Department of Electrical Engineering and Information Technology, Universitas Gadjah Mada (UGM), Indonesia